The "Walk to Emmaus" is a 72-hour experience. The weekend begins on Thursday evening and ends Sunday evening. At Emmaus, you will spend three busy but very enjoyable days. In Billings, the weekends are held at the First United Methodist Church. You will live and study together in singing, prayer, worship and discussion. Discussions center around fifteen talks given by laity and clergy. These talks present the theme of God's grace, and how that grace comes alive in the Christian community and expresses itself in the world. You'll discover how God's grace is real in your life and how you can live in a life full of His grace.
---
Emmaus Board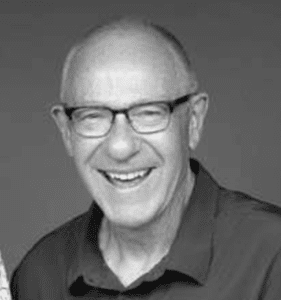 Tim Hathaway
Spiritual Director
---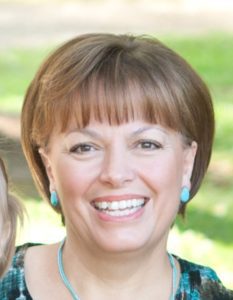 Karen Poling
Lay Director
---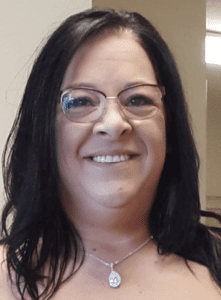 Angie Klier
Vice Lay Director
---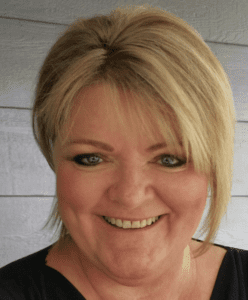 Sherry Dompier
Assistant Vice Lay Director
---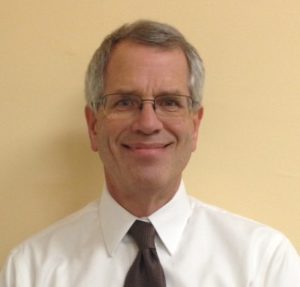 ---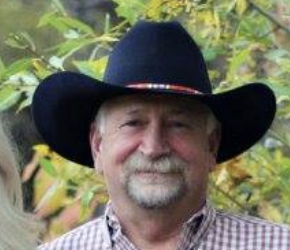 Glenn Paulson
Asst. Vice Lay Director
---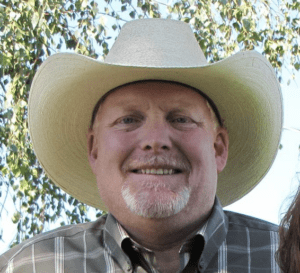 Jim Birkelo
Vice Lay Director
---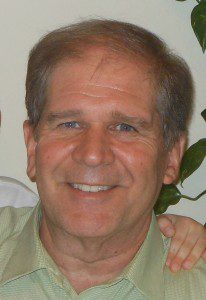 Dan Poling
Board Chairman
---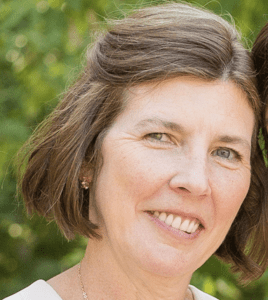 Becky Muller
Vice-Chairman
---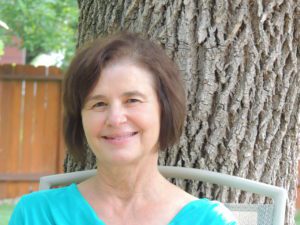 Nancy Barbula
International Agape
7 And the peace of God, which transcends all understanding, will guard your hearts and your minds in Christ Jesus.
Philippians 4:7
---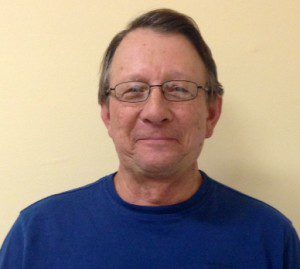 ---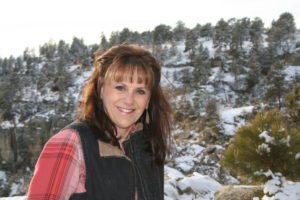 Pam Huskey
Lay Coordinator
---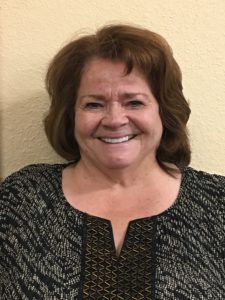 Patsy Guenthner
Asst. Lay Coordinator
---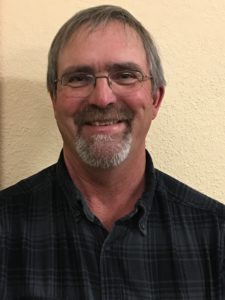 Rich Swartz
Lay Coordinator
---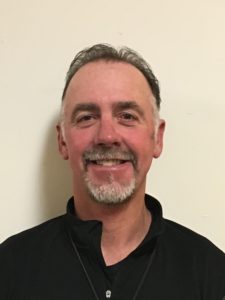 Murray Brumwell
Asst. Lay Coordinator
---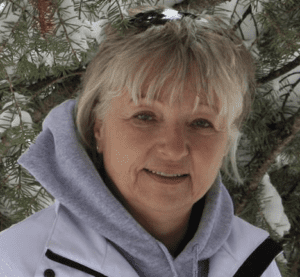 Nadeen Kovanda
Board Member at Large
---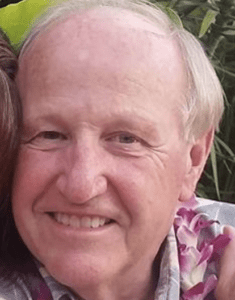 Jim Huskey
Board Member at Large
---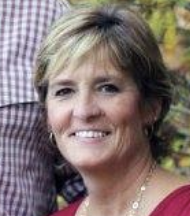 Sandy Paulson
Board Member at Large
---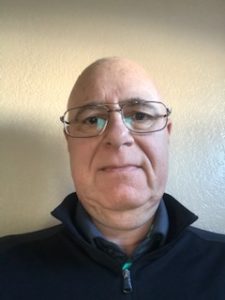 ---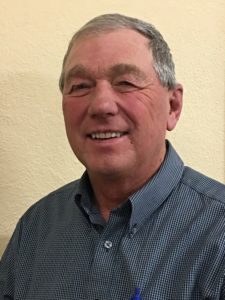 Gary Broyles
Board Member at Large
---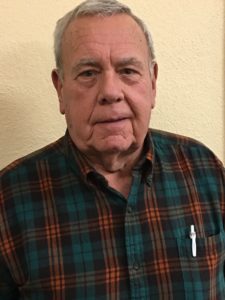 Larry Atkins
Board Member at Large
---